TED.com is gold mine of brilliant and inspiring TED talks that you could get lost in for days on end. Unfortunately, that's it's one drawback. The sheer size of the website means that the talks you want to see may get lost in the sea of new content. That's why Resource has sifted through the thousands of hours of content and found seven great talks for anyone working in video.
7 TED Talks That Anyone Working in Video Should Watch
7. Lucy Mcrae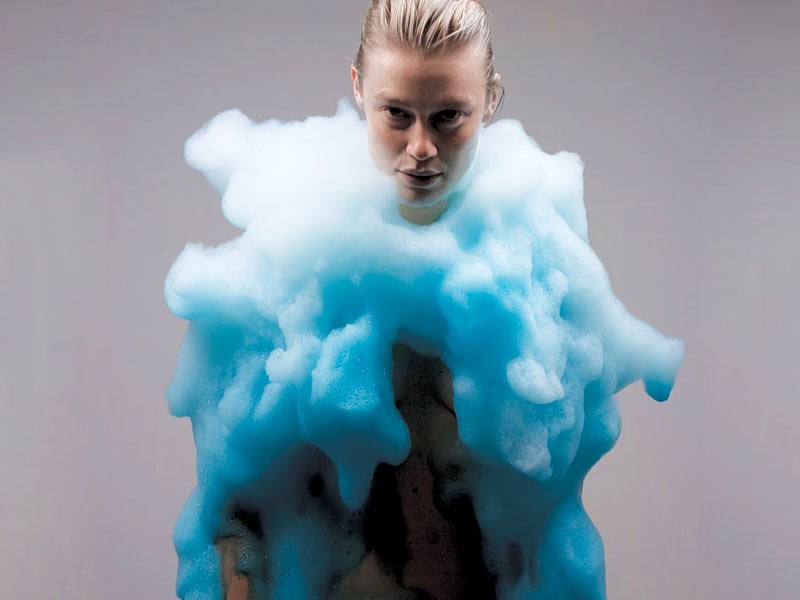 Lucy Mcrae is not a photographer, videographer or a director, but anyone working in video should see what she's doing. She calls herself a body architect and what she does is communicate non-verbally with sight, sound, and smells. Her work on the Incredible Edible Music Video is masterful display of visual storytelling and playfulness. And in her TED talk she shows she's not just shaping bodies, she shaping the future.
6. Adam Sadowsky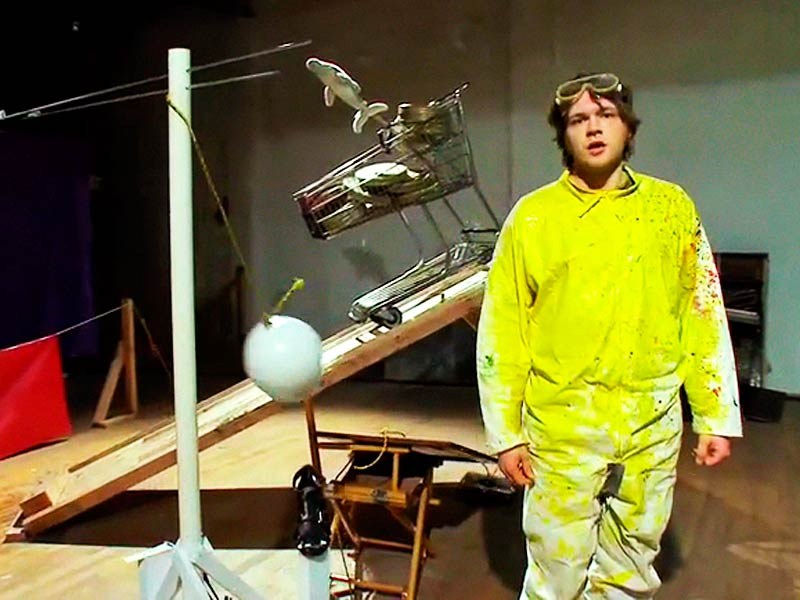 Adam Sadowsky is one of the minds behind the Ok Go Rube Goldberg music video. His TED talk gives insight into the world of building elaborate Rube Goldberg machines but the lessons learned applies to anyone working with practical visual effects.
5. Tim Brown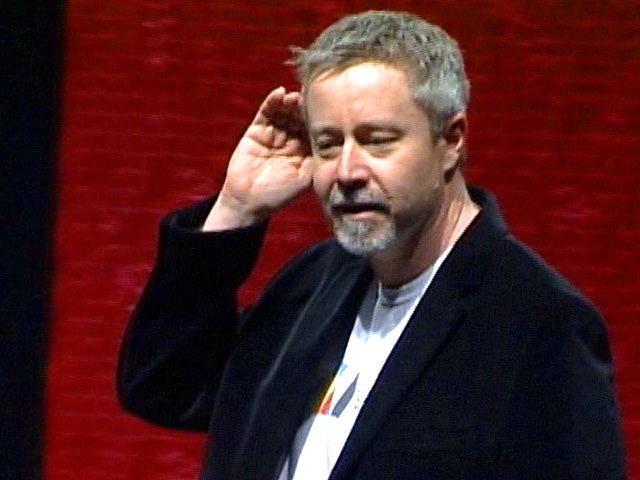 Tim Brown's TED talk is one of the longer ones on our list, clocking in at just under 30 minutes but filled with a lot of great ideas about the relationship between creativity and play. Brown discusses how creativity, particularly in a professional environment switches between divergent and convergent modes. It's lengthy but is filled with fantastic ideas on collaborative work and well worth the time for anyone working in a collaborative creative field.
4. The Power of X
This one is not a traditional TED talk, the Power of X  is the opening video that kicked off the TEDX summit. The link above shows the side-by-side footage of the life-sized Kaleidoscope video (all a single take)  the the how it was made footage. It's a short but mesmerizing study in one take filmmaking.
3. Chris Anderson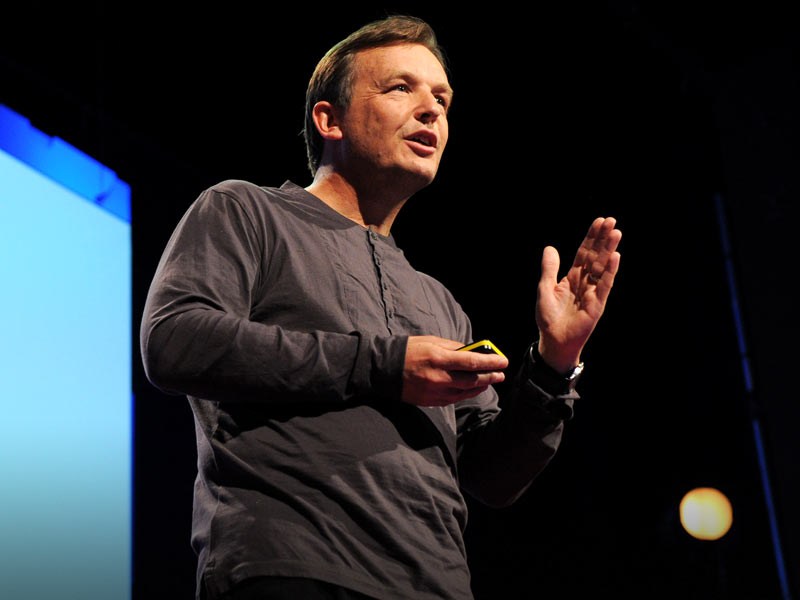 Chris Anderson spends a lot of time thinking about people and the Internet. In his TED talk he explores the idea of crowd accelerated innovation, people building bigger and better things in response to stimuli on the Internet. Using the way the Internet is changing modern dance Anderson demonstrates the power of internet videos.
2. Franco Sacchi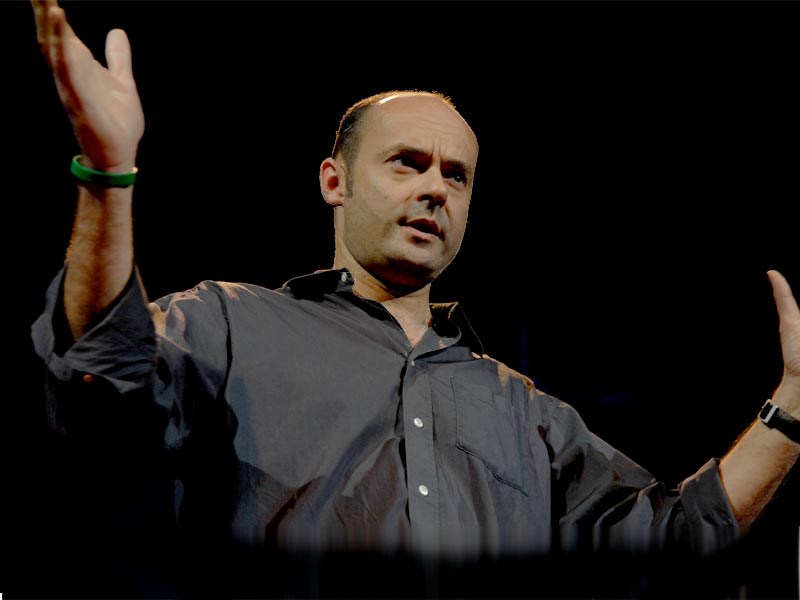 Ever feel like your production is rushed? Then you you should check out Franco Sacchi's film This is Nollywood. It's a look into the Nigerian film industry, a grass-roots movement that produces feature-length films in a week. Sachi's TED talk explores the world of Nigeria's film industry and shows how stories are just as important as food and shelter for life. 

1 J.J. Abrams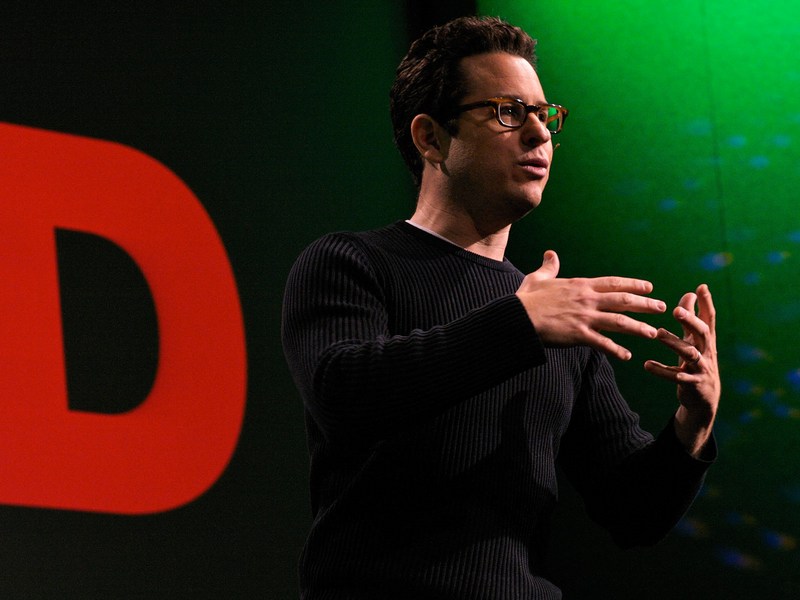 J.J. Abrams, Director of Star Trek and Star Wars VII because dreams do come true, takes the TED stage to talk about what else but storytelling. Specifically in his 17 minute talk Abrams discusses the importance of establishing and unraveling mystery, the use of visual effects to tell stories, and simple, emotive visuals.