Learning sign language just got easier. World renowned educator Robert DeMayo recently announced a major collaboration with GIPHY, the world's largest library of animated GIFs. Together, they launched about 2,000 GIFs, representing words and phrases of American sign language.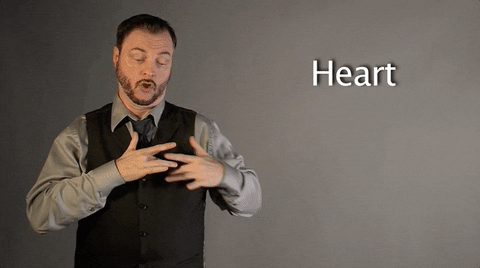 As reported by Mashable, each GIF features DeMayo looping a certain word, emotion, object, phrase or event, some more simple or evident than the others. "The looping format makes it a perfect tool for learning through repetition," said Hilari Scarl, director and producer at Sign With Robert, to Mashable. "This not only benefits millions of deaf and hard of hearing Americans who utilize sign language, but also doctors, nurses, police and emergency workers who could save someone's life by knowing a few signs."
Still, it was much harder to achieve the required accuracy in the images than initially expected. "In our initial cut for the GIF for 'bachelorette party,' we unintentionally and unknowingly had edited it in a way that looked like the women were being called 'bitches,'" said Millar-Blanchaer, a video artist at GIPHY, and Stephanie Weber, a GIPHY studios coordinator.
GIPHY plans to continue growing the library of GIFs for learning sign langue. It's great to see that the animation platform is being used for more than a whimsical response to your friend's latest Facebook post.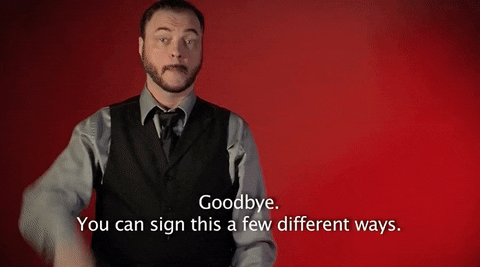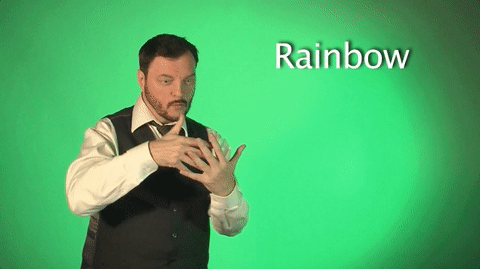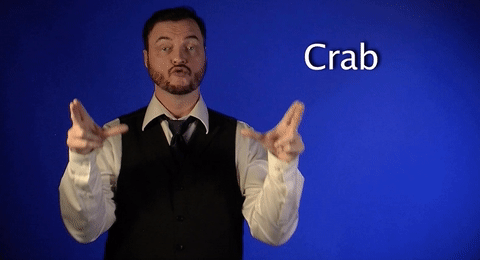 [via Mashable]