Australian Photography Magazine has announced the winners of the 2017 Photographer of the Year.
The competition, in its 5th year, is only open to amateur photographers who are residents of Australia or New Zealand, though the pictures themselves can be taken anywhere in the world.
Each photographer submits four photos in the specific category.  The categories include:
Wildlife and Animal 
Travel
Landscape 
People and Portrait
Black and White
Junior Photographer of The Year
There is also a single image entry for the category of
Photo of the Year. 
Pro Photo of the Year (which is open to all photographers, professional and amateur)
A panel of professional photographers, both Australian and international, vote on a winner for each category as well as an overall winner.
Editor Mike O'Connor said:
"The challenge for entrants is not just shooting one or two great images, but compiling a series of four that work seamlessly together."
Overall Winner & Wildlife and Animal:
Jordan Robins. "Tale of The Turtle"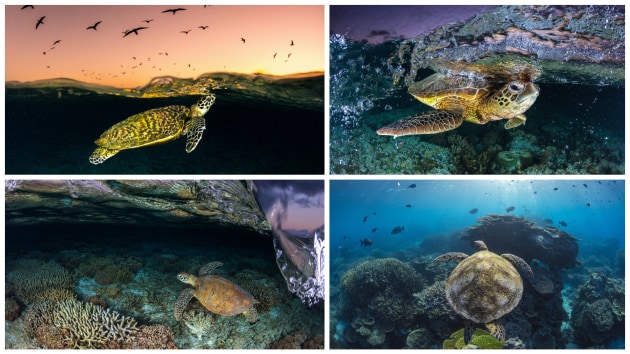 Travel
Kristyn Taylor. "Across the Pass"
Landscape
Tim Fan. "The Beauty of New Zealand's North Island"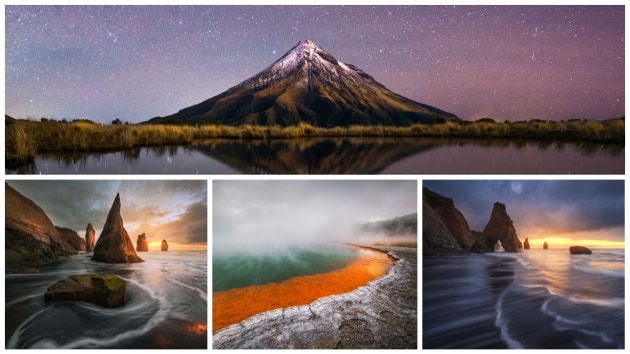 People and Portrait
Yunis Tmeizeh. "Coney Island 17"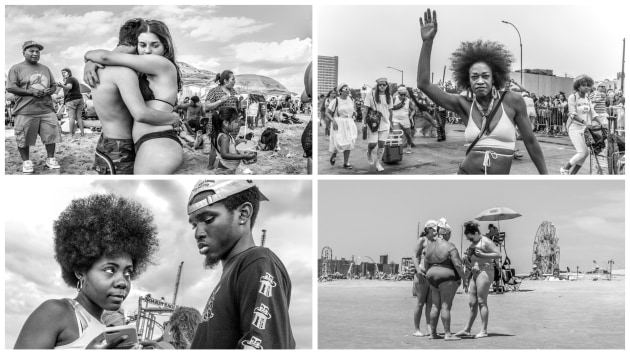 Black and White
Matthew Tuffield. "Shapes of Architecture"
Junior Photographer of the Year
Nikolay Miroshnichenko. "Daemons"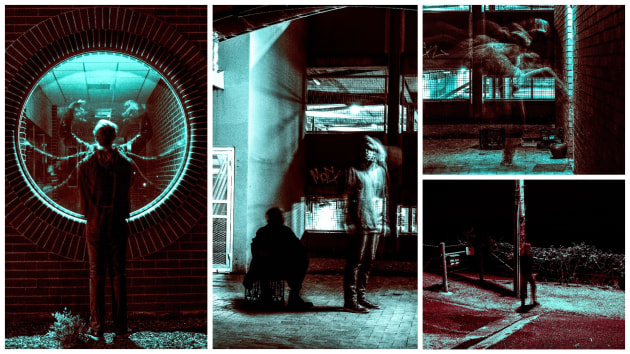 Photo of the Year
Timothy Moon. "The Wave"
Pro Photo
Rosemary Rossi. "The Barber"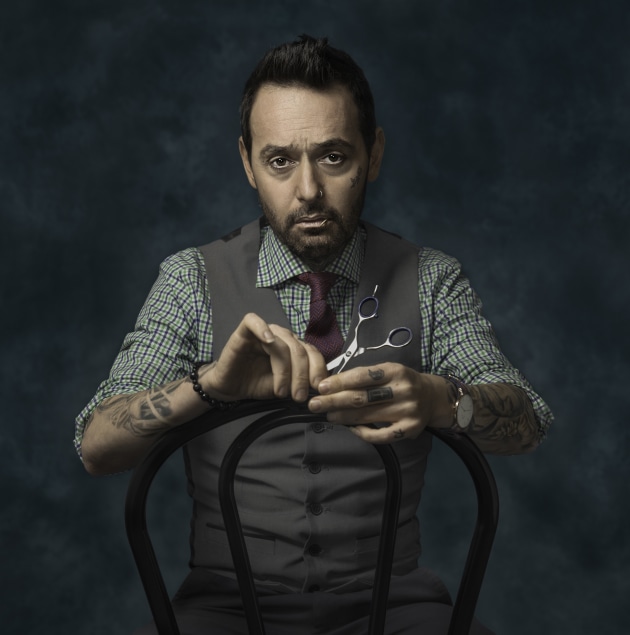 From there website:
A full list of winners, runner ups, and 20 finalist across all categories can be found in the February issue of the magazine.
"Australian Photography has one simple goal – to help you be a better photographer. Each month we profile leading shooters, review the latest gear and share useful tips to help you improve the way you go about planning, shooting, editing and sharing your images."
They also do a monthly competition with a specific theme chosen: weather, wildlife, street, etc,.  Unfortunately, again, to win, you have to be a resident of Australia.  Fortunately, again, for everyone else, you can view all the awesome photos (all entries and winners) on their website and maybe get to see a side of Australia you haven't seen before.
Cover Photo by Alex Wong