Outside his room in his Istanbul, Alper Yesiltas could see a beautiful curtain falling through a glassless window. The window didn't belong to an apartment, but was an opening to a corridor in the building. From his room, he was the only one who could see it.
They (the curtain and he) saw each other every day, he said, and they saw the many faces of one another. Being a photographer, he decided to take pictures of the window through the seasons, a way to capture the change. He started in 2005 and took photos of the window for the next 12 years until the building was demolished in 2017.
Yesiltas said:
"As I took these photos, I remember that I was living with my family, then I was a university student, then I started working, then I left home and then I got married. The window wasn't my only story, as you can see, but while all these things happened, we saw each other every day."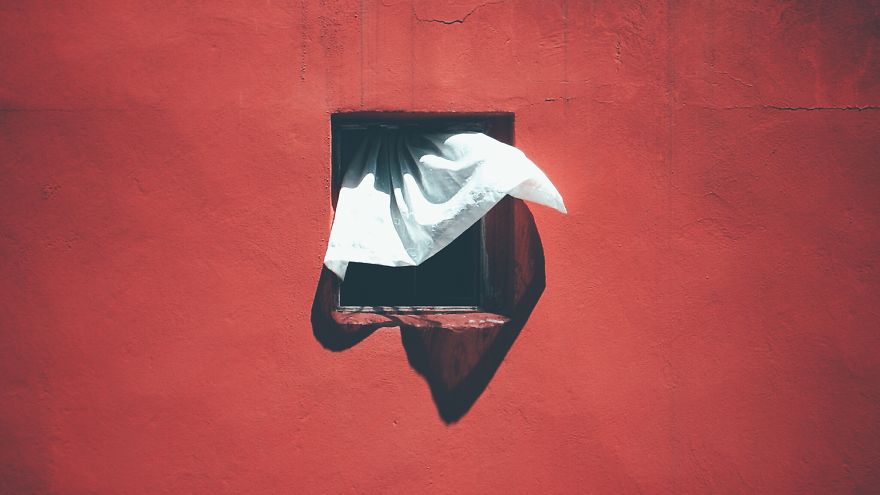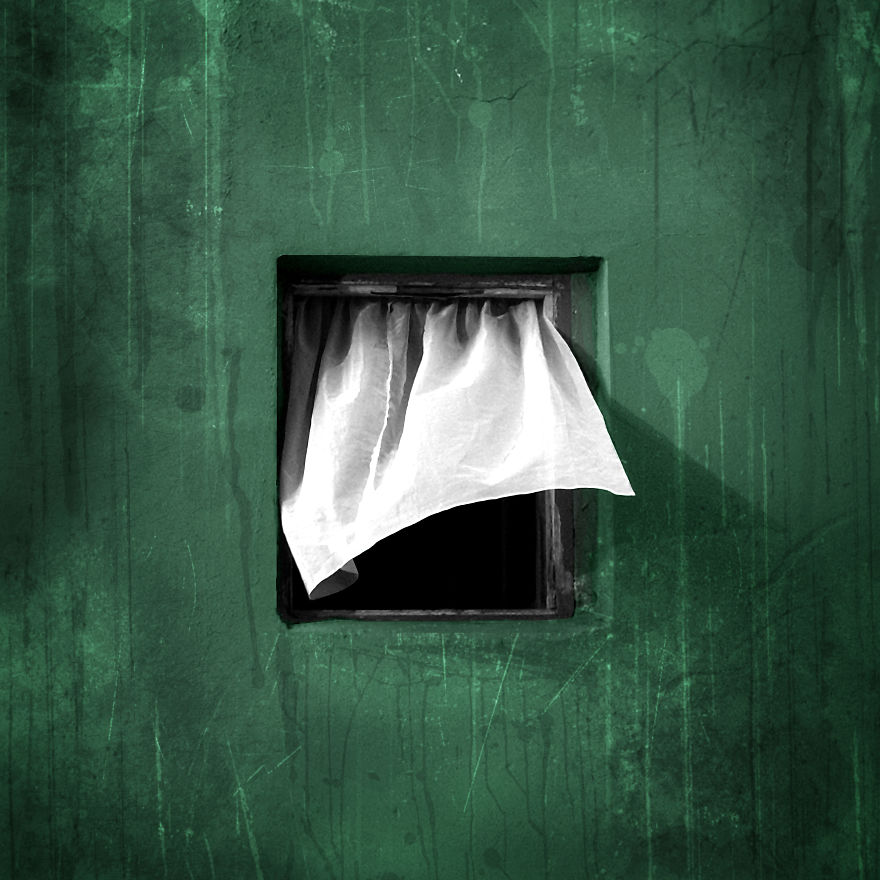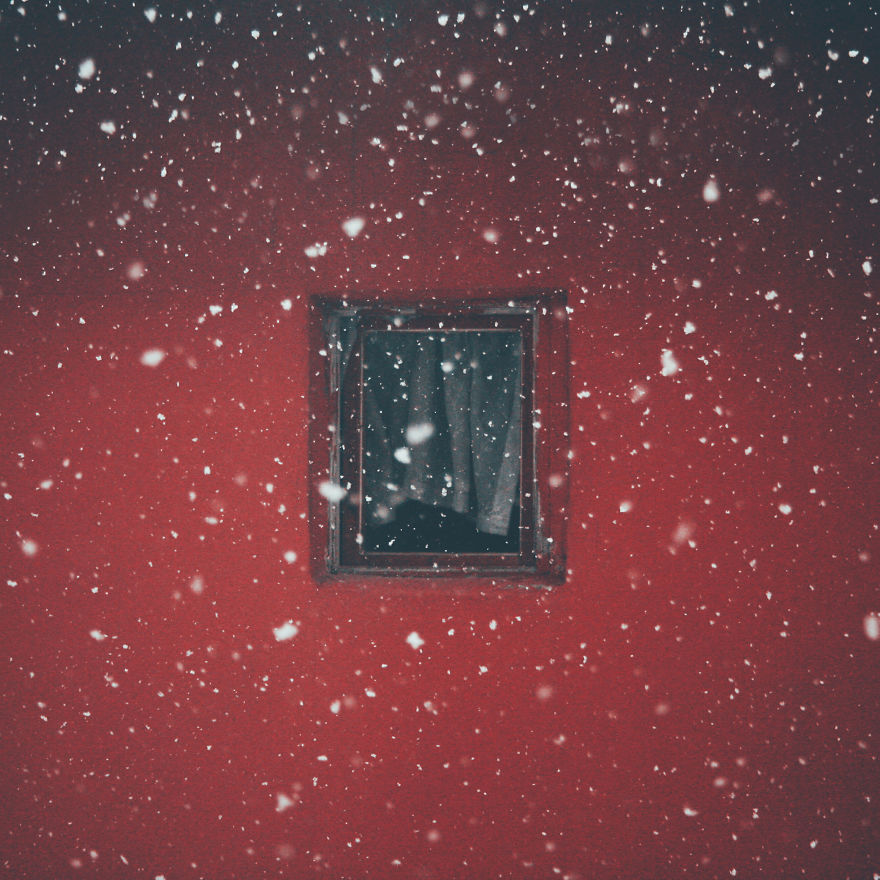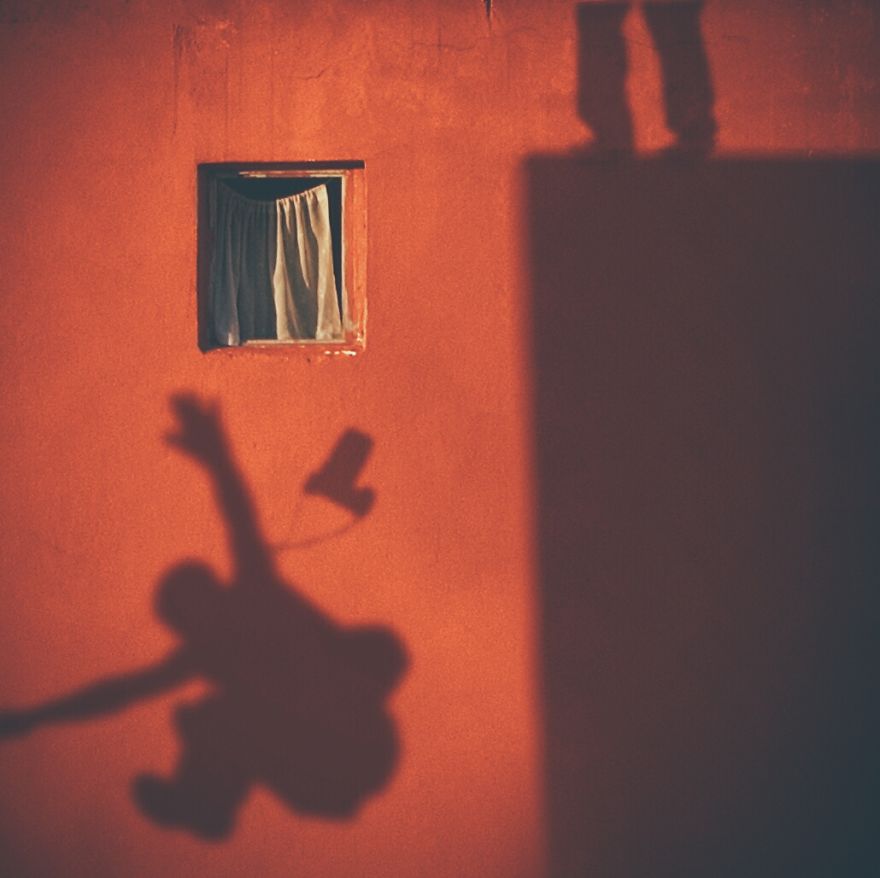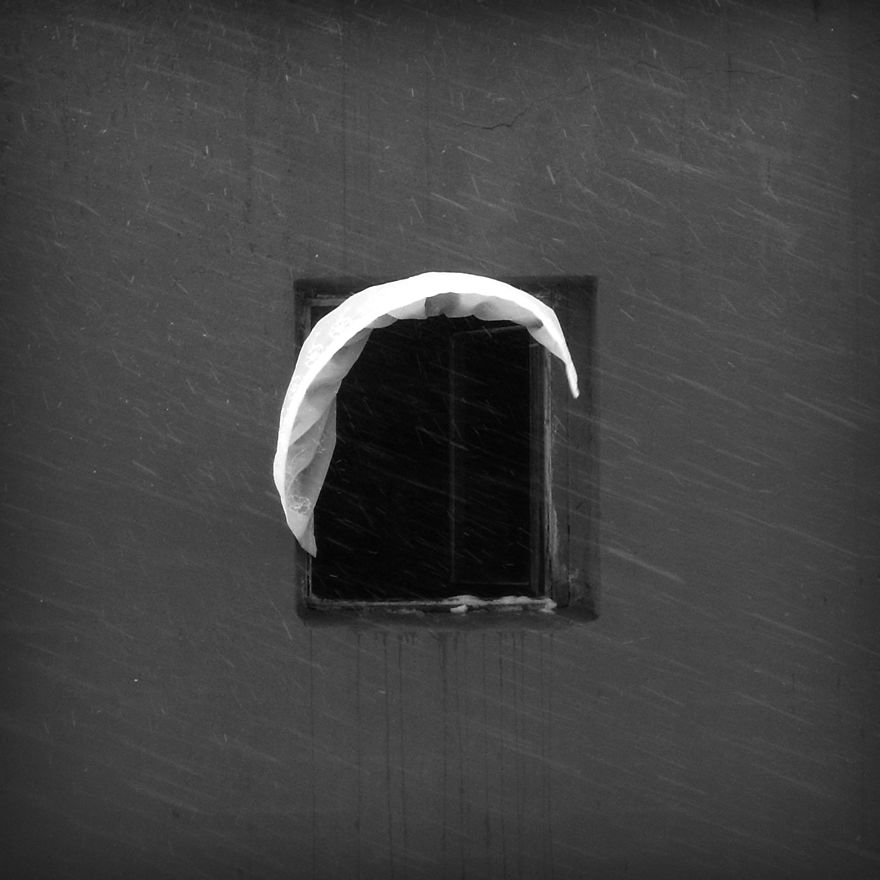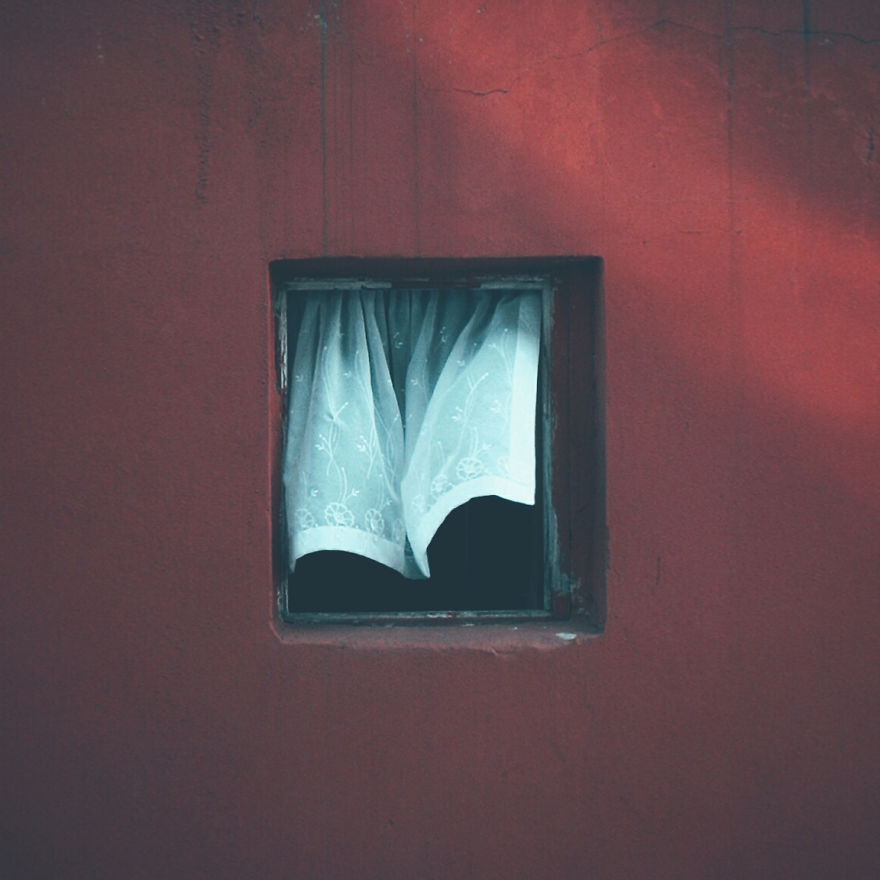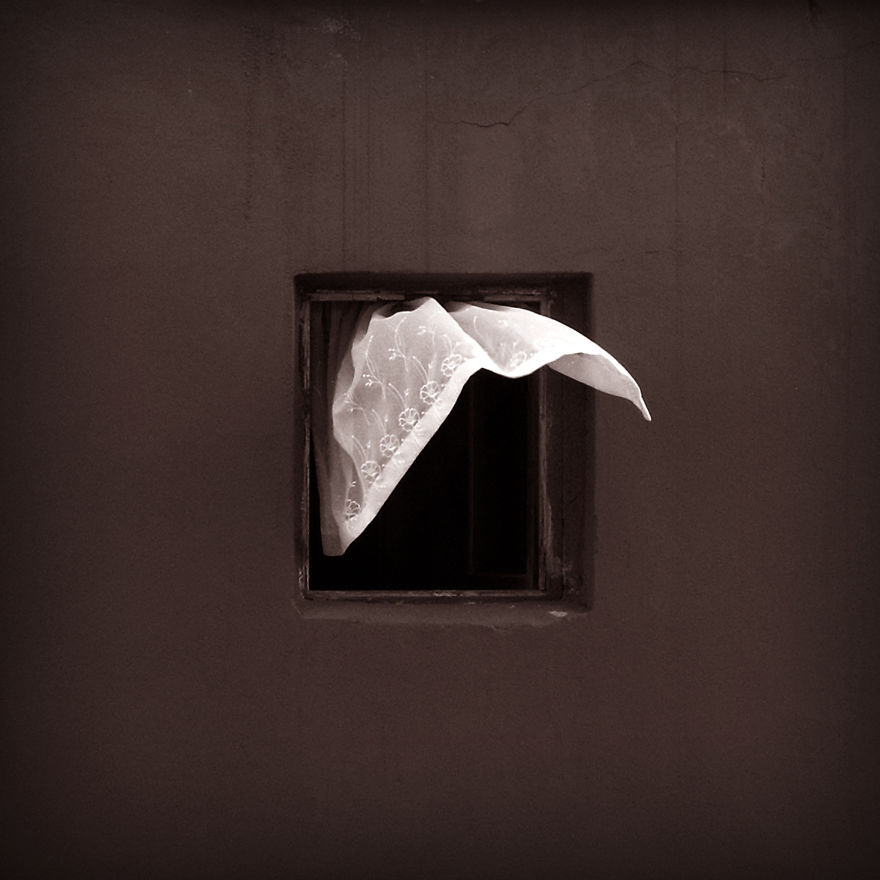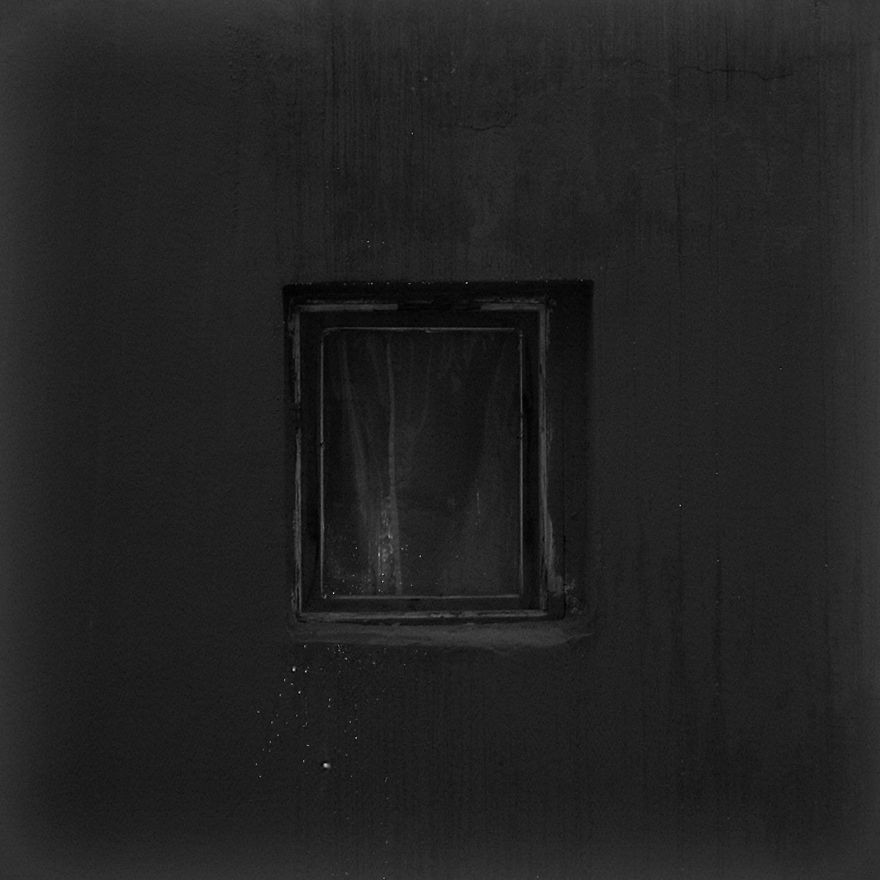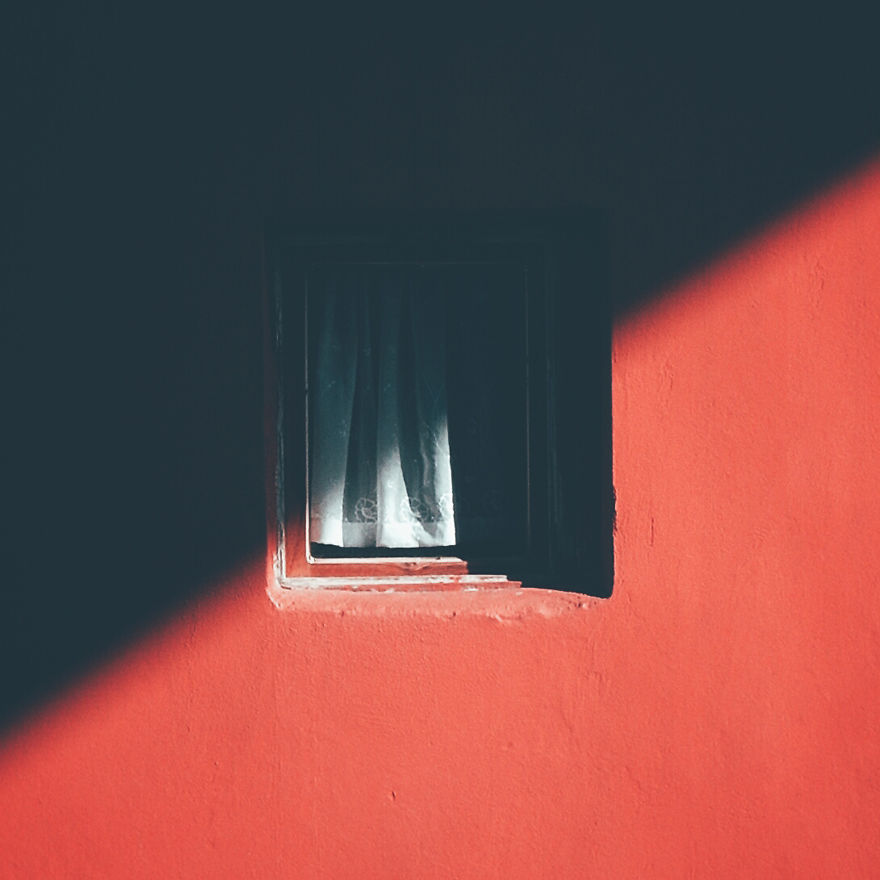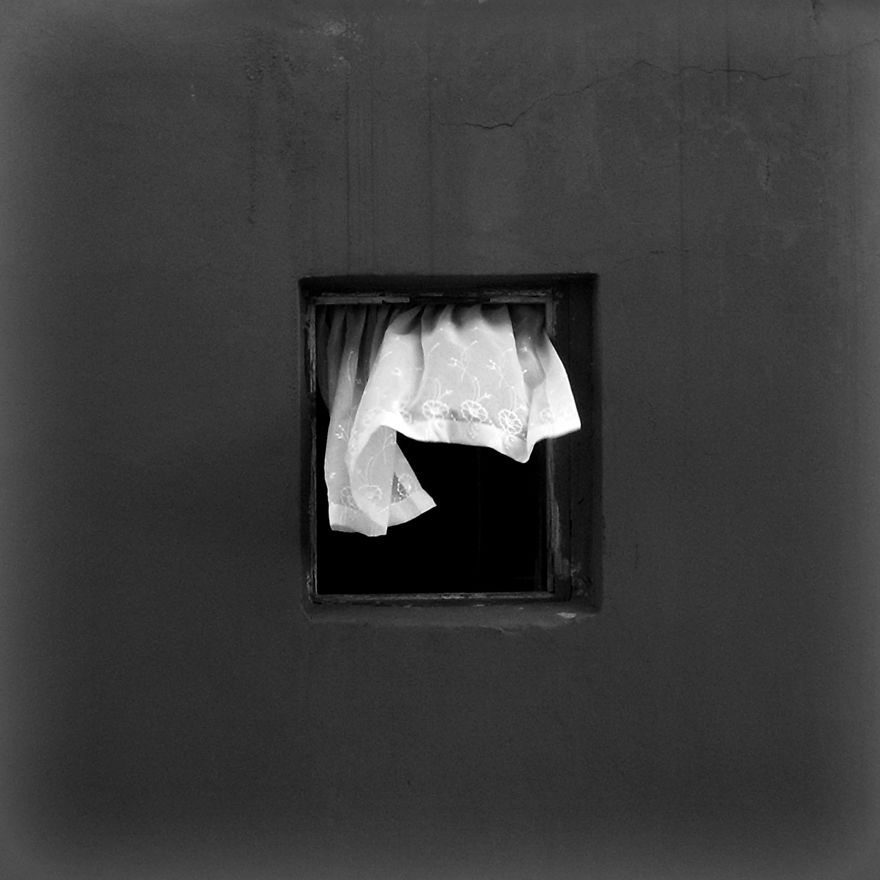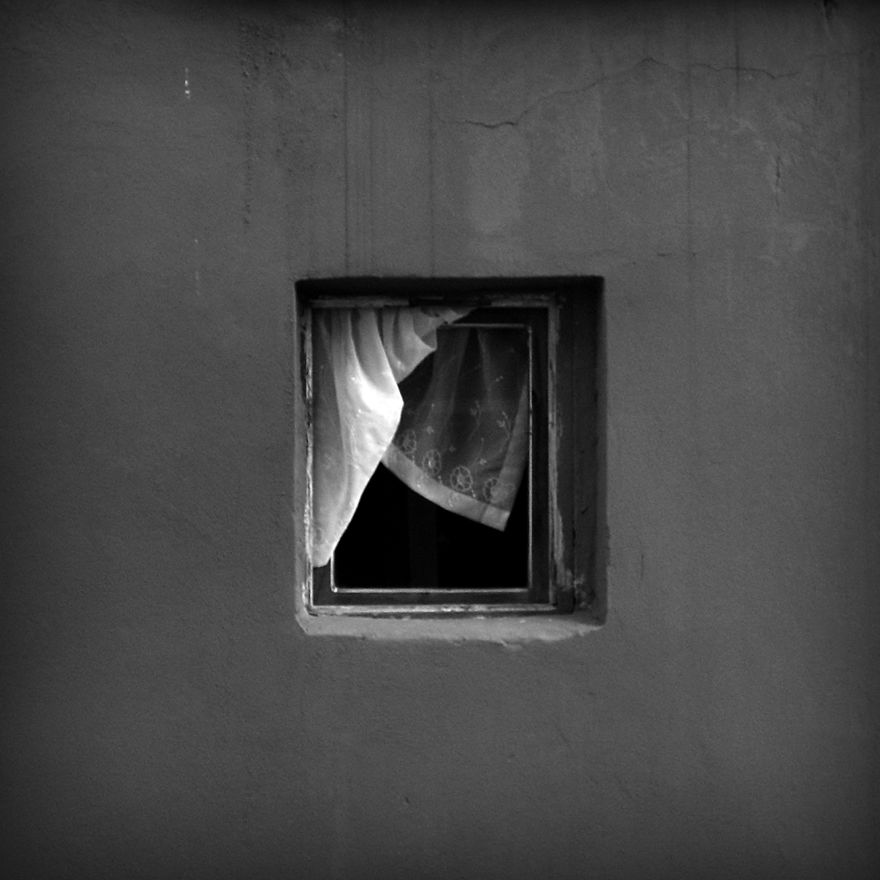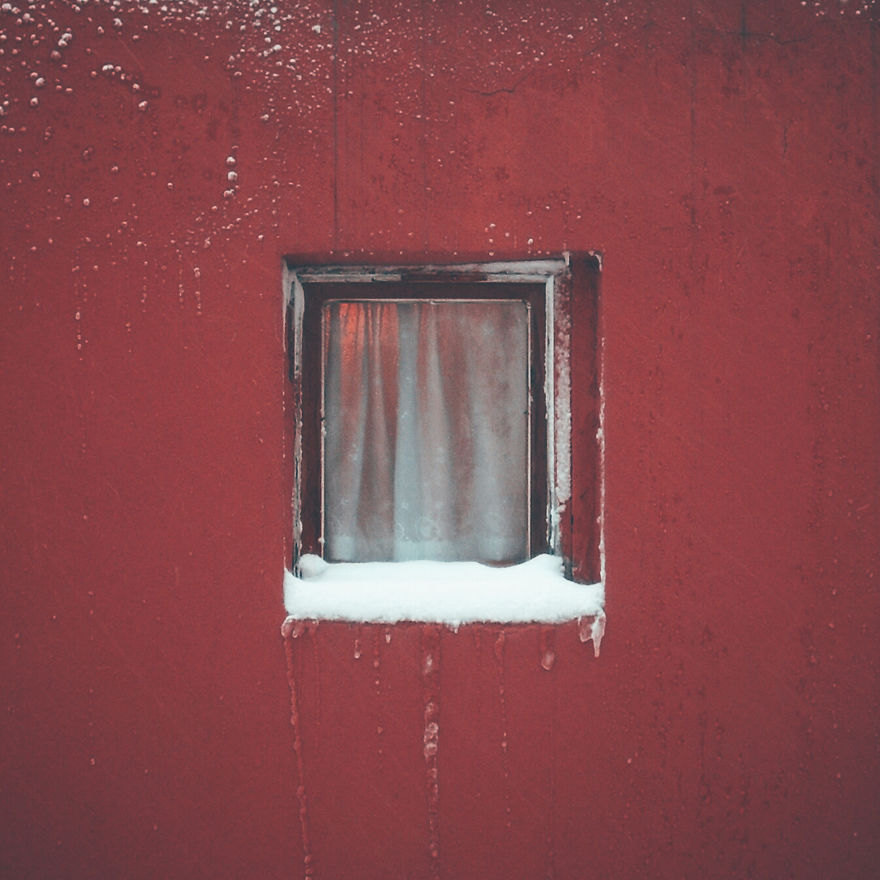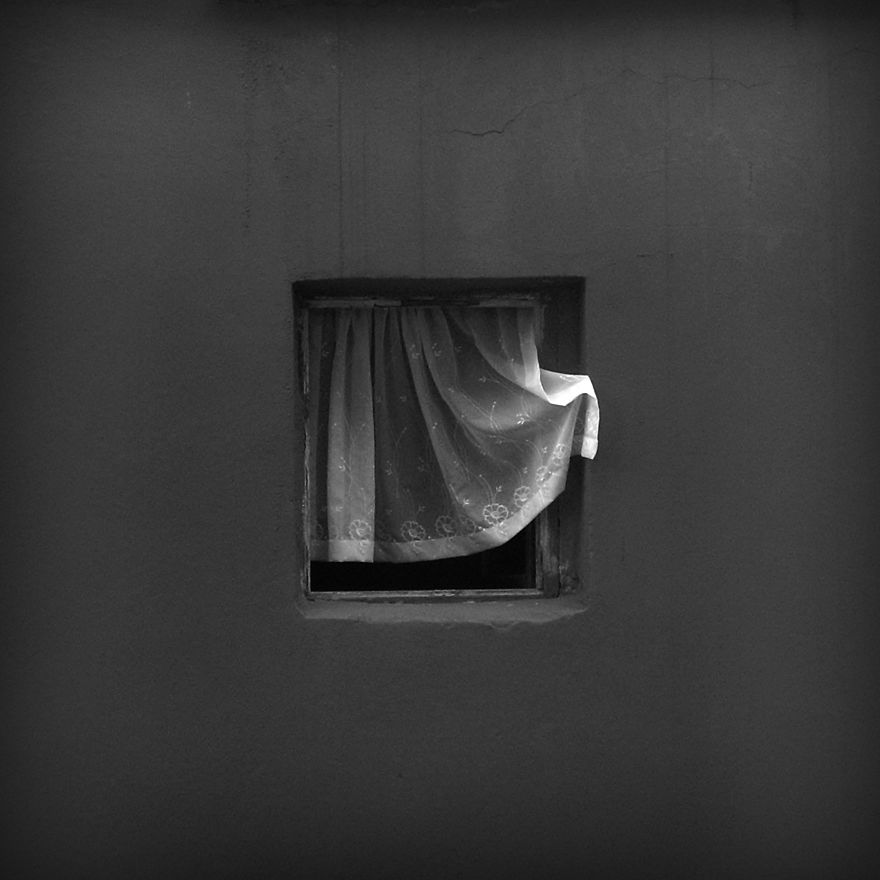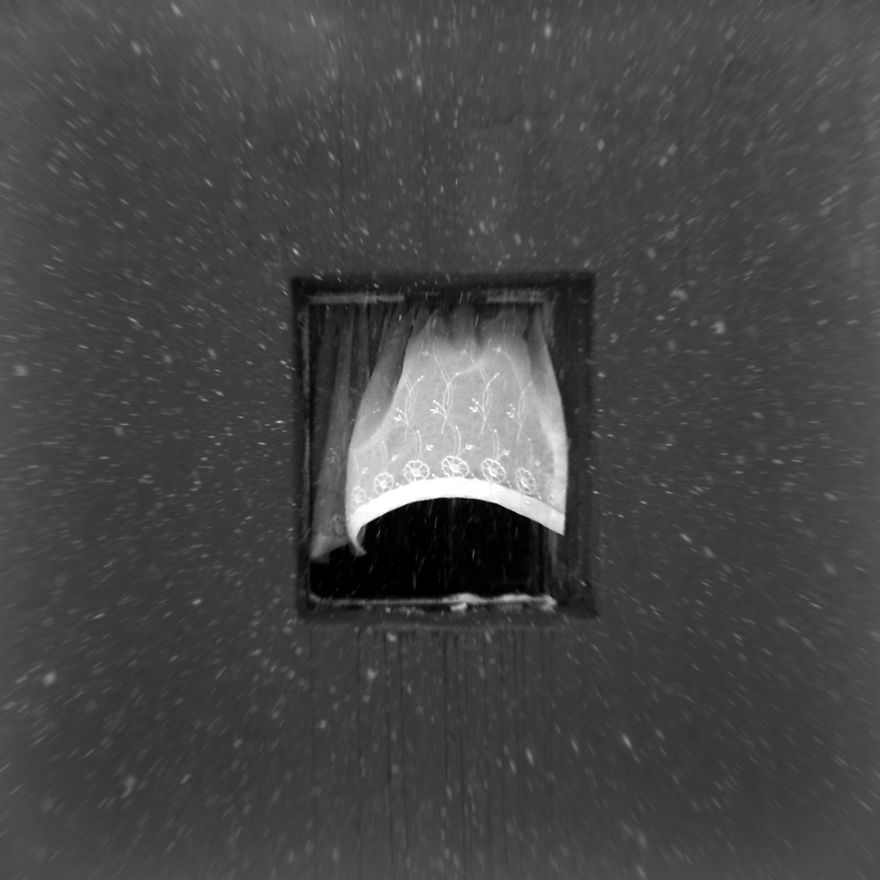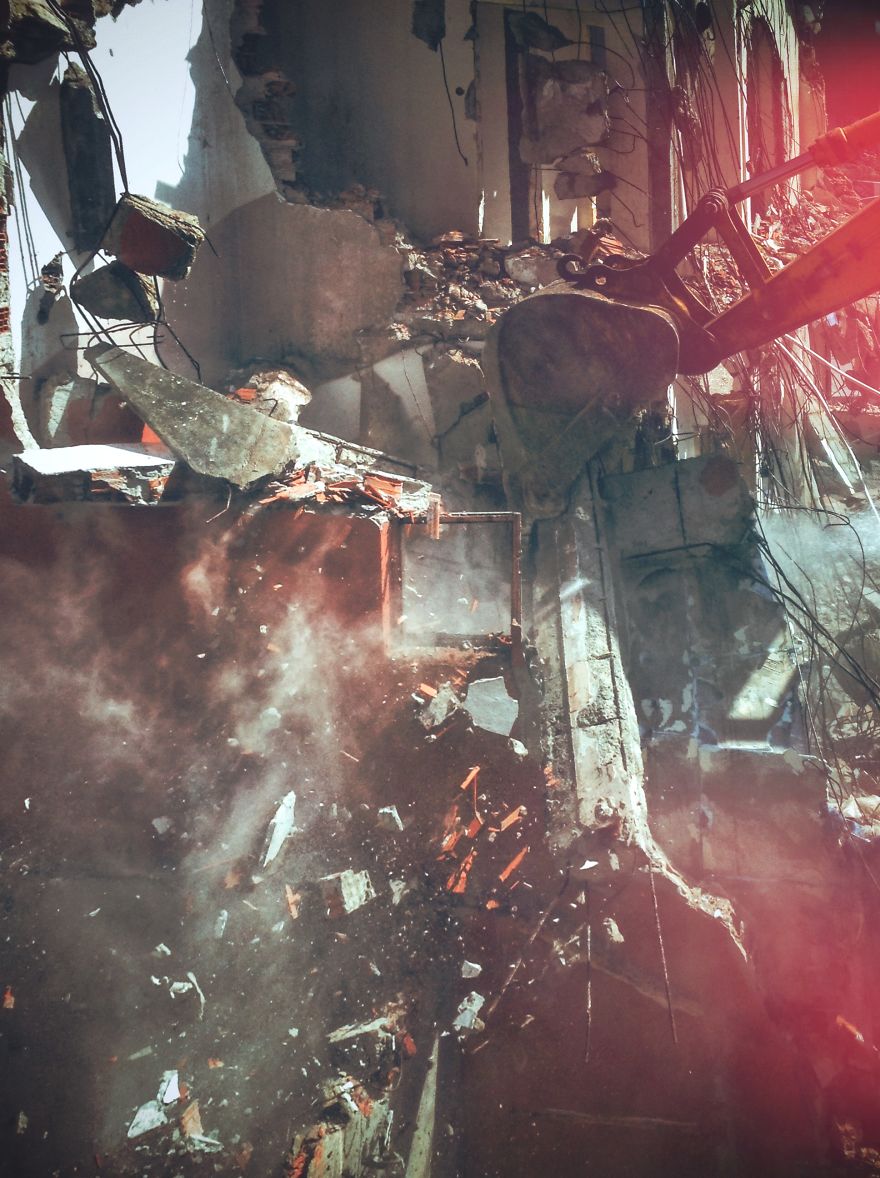 Though there isn't a sense of age in the picture (the condition of the building seems to stay consistent throughout), there is a sense of time; life moving forwards, seasons becoming years, time falling away.
Even before the building fell, the pictures gained considerable attention: two of them were used by publishers for book covers and another showcased in an exhibition. But now there is a finality to it all—for with death, there is life.
Alper Yesiltas: Website & Instagram
All Photos Used With Permission By Alper Yesiltas