Digital Photography Review just got back from their trip to CP+, the once-yearly imaging show hosted in Yokohama, Japan. There, they sat down with reps from all of the biggest names in imaging, including Canon, Fujifilm, Olympus, Panasonic, Tamron, Sony, and more.
"the norm"
Amongst these diverse group of tech execs, one belief seemed to be shared: the growing eradication of the DSLR. "Full-frame mirrorless will become the norm," as the author described their mindset, "and it will happen pretty soon."
Here's some of the findings from the show to back up that claim:
---
Sleeping Giants
Kenji Tanaka, Sony's Head of Interchangeable Lens Camera Business, told DPReview that he believed the big boys in imaging—Canon and Nikon—would join the full-frame mirrorless market "within a year."
Meanwhile, Go Tokura, an executive at Canon, "dropped a couple of fairly heavy hints," according to DPReview, that production of mirrorless cameras "is imminent."
In the author's mind, "one if not both" of the major DSLR-makers will be producing a 4k-capable full frame mirrorless by the time Photokina (Sept. 25) rolls around.
Market Share Defenders
While Sony execs told DPReview they "welcome" challenges from Nikon and Canon on the mirrorless front, the author points out that their dual releases—of the a7 and a9—within the past 18 months, is likely a last swipe at gaining market share before others enter the fray.
If anything, this is the most telling sign that others are building full-frame mirrorless: Sony, already dominating the field, wouldn't rush to production if it didn't need to.
Lens Makers Hedge Their Bets
In addition to announcements by both Tamron and Sigma of full-frame Sony E-mount lenses, Tamron announced that its newest lenses—the upcoming 28-75mm F2.8, for example—can be "adapted relatively easily for future…mirrorless mounts."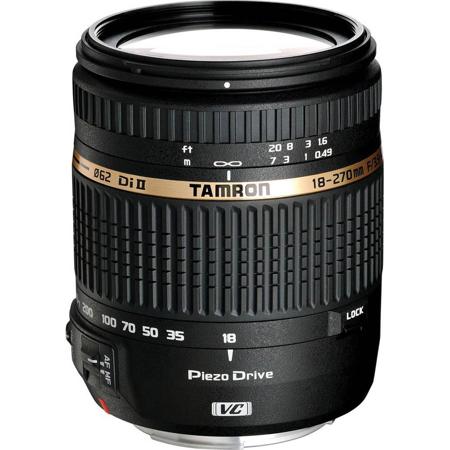 This "not-so-subtle message," as the author puts it, is Tamron's declaration that—as the war for full-frame mirrorless heats up—they're not taking sides, and are going to make themselves available to whoever will have them.
---
The Supposed "Death" of DSLR
"Meh. Whatever."
However, the supposed demise of DSLR has been a long time coming. This is why PetaPixel—only a few weeks ago—was able to write, exasperatedly: "Why should anybody even buy a DSLR in 2018…?"
And they're far from the first to do so. Here's a brief selection of other times DSRL has been declared dead, or soon to be dead, along with the year of their publication:
As you can see, each year—like Christmas—brings a new story of DSLR's impending eradication. Yet, they survive.
I think commenter Cesar Sales puts it best when he writes, in response to PetaPixel's current round of death predictions:
"Meh. Whatever….I'll buy what I want and need, you all do the same, and we can stop with these clickbait articles." 
Unfortunately Cesar, clickbait—much like DSRL—never dies.
Feature Image Courtesy Madison Grooms